Our topic this term is The Vikings! We are going to learn more about the time period in which they reigned, Viking life and the struggle for control of Britain.
On Thursday 25th May, we are going to have our very own Viking Day, where we will dress as Vikings and explorers, and bring what we have learnt to life...
In English, we will compose our own Viking Sagas. Our writing cycle will consist of looking at different sagas and explore how they are written. Our grammar will focus on tense, dialogue and sentence structures. Check back soon, to see and hear our sagas!
Our Art will link with our topic, as we will focus on Scandinavian patterns.
After studying and exploring these patterns, we will design our own. We will then design our own pattern to be sewn onto a patch, to make a patchwork quilt.
Our Maths focus will begin with perimeter and angles. We will continue our reasoning and problem solving skills.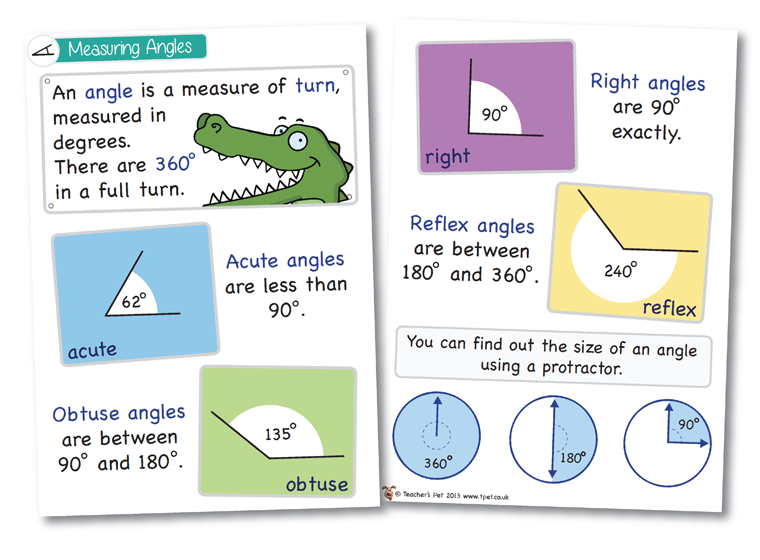 Y4 Scandinavian Quilted Pattern Art
Fantastic art work from our year 4 children, using stitching and layering techniques. Well done to all.
In Science, we will learn about solids, liquids and gases.
We are very lucky this term as we will have Mr Rhodes, our Sports Coach, training us in PE. We will learn how to play Tag Rugby, and the skills needed to do it.
Our PSHE topic this half term is Drugs - what they are, and the effect they can have.
Music continues with learning our instruments.